The city of Enkelboda is shaken by a scandal. During the TV-broadcast prize ceremony at the city hotel, the brilliant invention of professor Kvargström is stolen. Eleven-year-old Tim decides to find it and becomes the professor's assistant. What he doesn't know is that the terrible thieves are watching every step he takes, and soon he is caught up in a thrilling adventure.
Available in Swedish.
Reviews
An adventure which introduces Tim, and the reader, to buildings 200 stories high, a basement sporting a real jungle, a tribe of head-shrinking indians, flatulence propellers capable of flying off with full-grown men, energy gizmos that can solve the world's energy problems. Fredrik Brounéus has created a world where everything can – and will – happen. - Sydsvenskan
The Hunt for the Energy Gizmo is an exciting book. Everyone who enjoys mysteries and adventures – read it. Not to give anything away, but when a professor is robbed of his invention, things happen. - Book tip, Barnens Bibliotek, Victor 9 years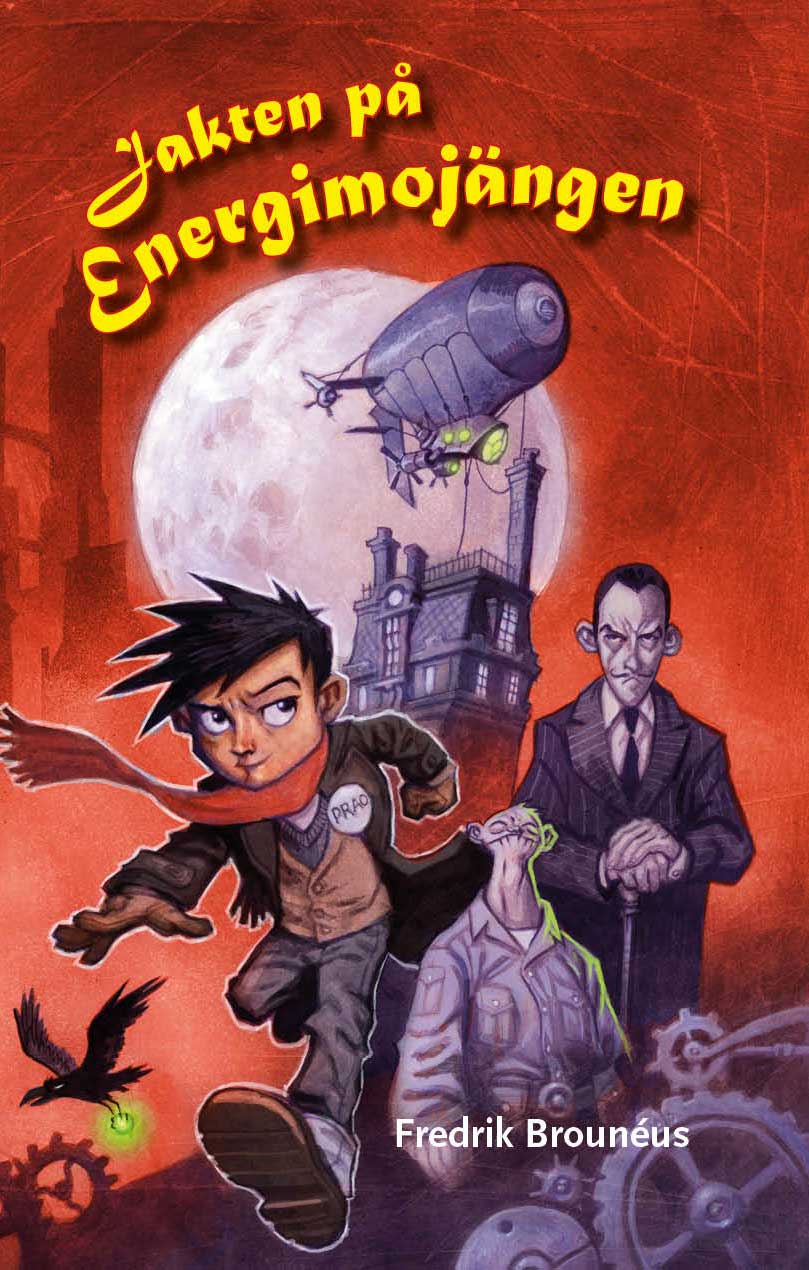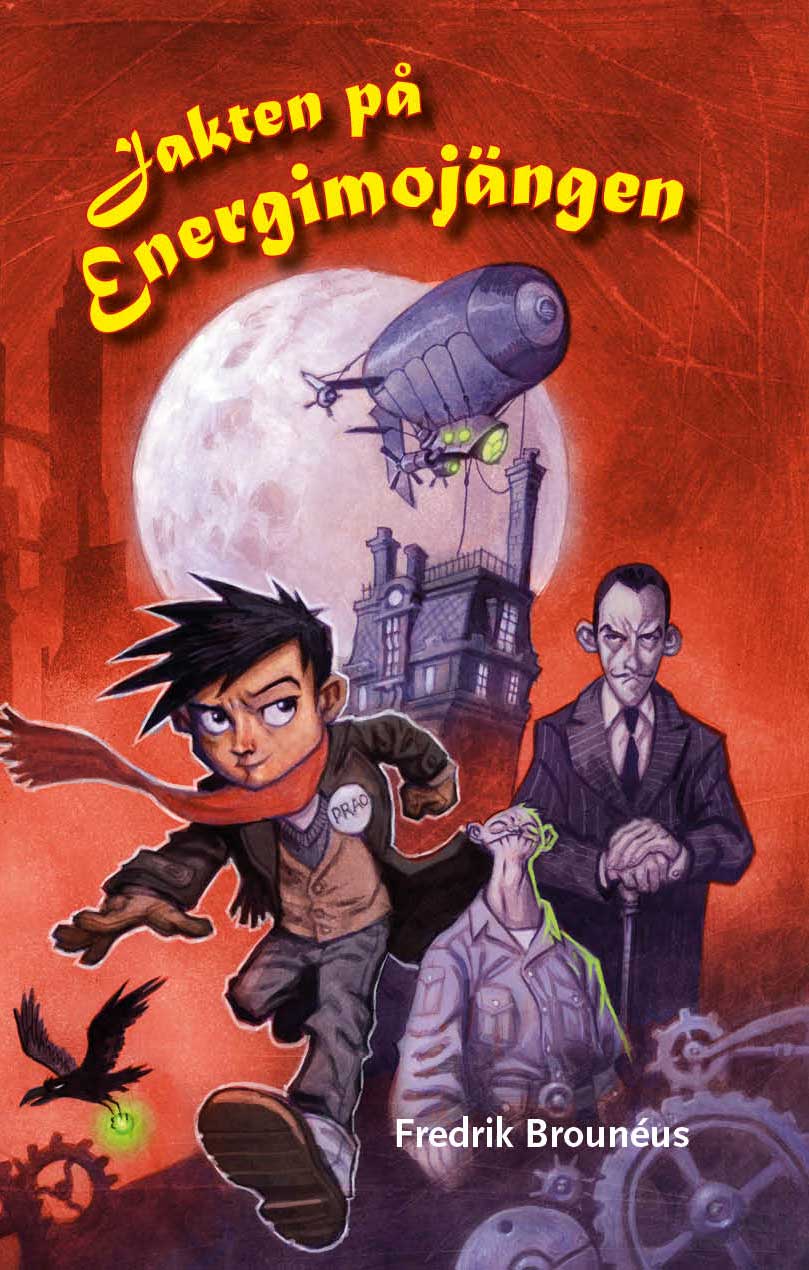 Contact
If you have any questions, suggestions or just want to say hi, please use the form below or email me at info@fredrikbrouneus.com.